The Formation of Shanghai Repairs and Parts Industry
The founding of Shanghai repairs and parts industry is the internal origin of Shanghai Automotive Industry.

In 1901, two Oldsmobile cars appeared in Shanghai, which made Shanghai the first city in China to use cars.Up to 1940s, there were 30,000 cars in Shanghai, with nearly all the major brands. Thus, Shanghai was named as the city of "An Automobile Expo of the World".

The Machinery Repairs Factory of the Chairman'Bureau of French Colony (the origin of Shanghai Engine Factory) was founded in 1910. It was one of two biggest Auto repairs plants in Shanghai at that time.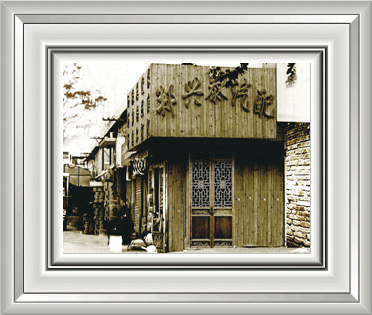 The major and earliest factories are as follows: Baochang Firm (the former Kolbenshmidt Shanghai Piston Co. Ltd.), Yangfuxing Machinery Manufactory (the former Chassis Plant of Shanghai Huizhong Automotive Manufacturing Co.Ltd.), Zhengxingtai Car Maintenance Firm (the former Shanghai Automotive Transmission Company ).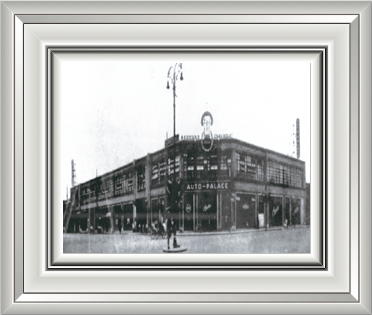 There were nearly 200 car maintenance firms and 1200 employees engaged in car repairs in Shanghai in 1949. At that time, Shanghai Bus Company Maintenance factory (the former Shanghai Automotive Engine Factory and Shanghai Bus Factory) took the leading position in technical equipment and production ability. Liwei Motor Company belonging to Yangtze Jianye (later developing into Shanghai Automobile Factory) was regarded as the largest motor company in the Far East.