Whole-Vehicle Manufacture stage
In 1950s, Shanghai Automotive Company succeeded in manufacturing cars, motorcycles and tractors successively. Hence it made a historical breakthrough from maintenance to whole-vehicle manufacturing.
On September 28, 1958, the first Phoenix car was successfully made by Shanghai Automotive Assembly Factory, which brought with a major breakthrough and the market division of Red Flag in the north and Phoenix in the south.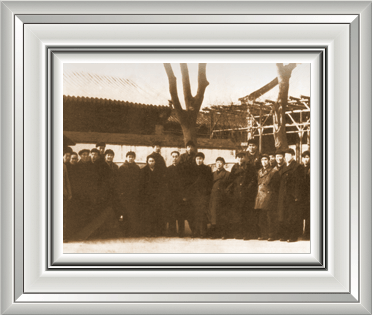 on February 15, Premier Zhou Enlai inspected the Phoenix car at Zhongnanhai and employees of Shanghai Automotive Company were greatly encouraged.