Joint Ventures
Since 1978, SAIC MOTOR has grasped the historical opportunity of China's opening-up to the outside world, unswervingly utilizing foreign capital, importing technologies and expediting development.
Shanghai Volkswagen——forthgoer of Sino-foreign cooperation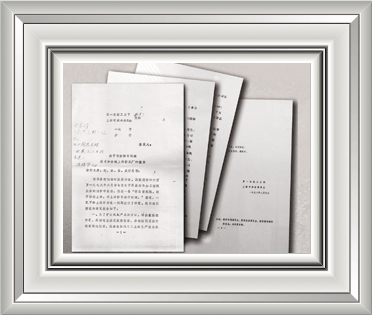 On June, 1978, the State Council approved the import of an automobile assembly line. Shanghai promptly submitted a renovation plan of automobile production.

On November 9, 1978, Deng Xiaoping, the designer of China's reform and opening-up, answered the question that whether SAIC MOTOR could establish an automotive joint venture: "That's OK, not only cars, but also heavy-duty trucks!" After that, Shanghai's automotive project switched from import to the forming of a joint venture and SAIC was the forthgoer in China's automotive industry.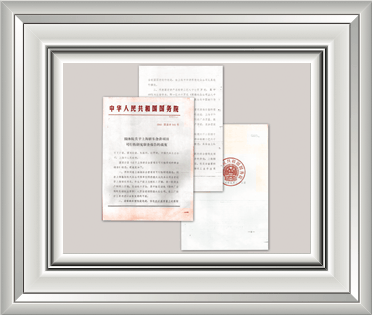 In September, 1984, the State Council approved SAIC MOTOR's car joint venture project.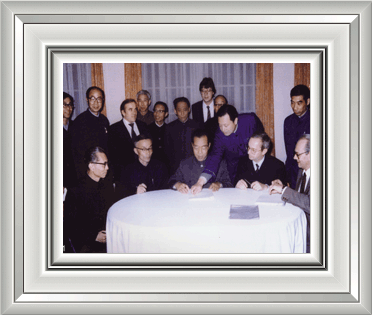 After 6 years' negotiation, SAIC MOTOR eventually selected Germany's Volkswagen as its partner of cooperation.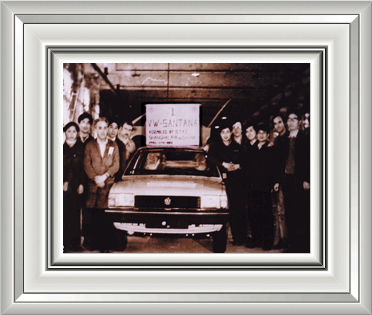 On April 1, 1983, the first Santana was assembled successfully.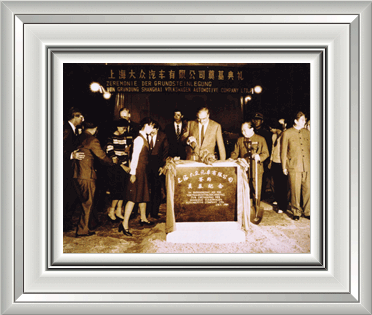 On October 12, 1984, the cornerstone laying ceremony of Shanghai Volkswagen.

On March 21, 1985, the Shanghai Volkswagen was founded and started its business in September.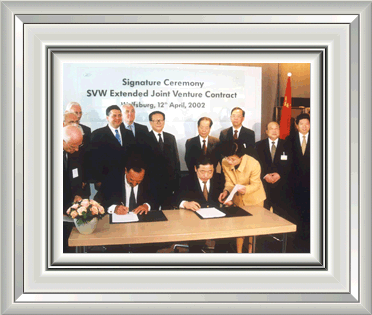 On April 12, 2002, SAIC MOTOR renewed its contract with Volkswagen and extended the term of cooperation for another 20 years. Former Chinese president Jiang Zemin attended the signature ceremony. The strategic cooperation between SAIC MOTOR and Volkswagen entered a new era.
Shanghai GM taking a lead in being geared to international standards
In April, 1995, the State Council agreed in principle to SAIC MOTOR's mid-high class passenger car project. SAIC MOTOR began to aim at opening up on a new level.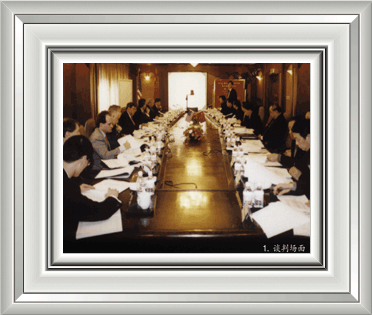 After careful consideration, General Motors of USA was selected as the partner of the mid-high class passenger car cooperation project.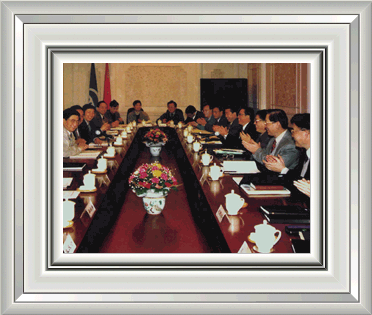 In December 1996, Mr. Huang Ju,then secretary of the CPC Shanghai Municipal Committee, visited SAIC MOTOR and required the Shanghai GM project to start building cars by 1998 and selling cars in the spring of 1999.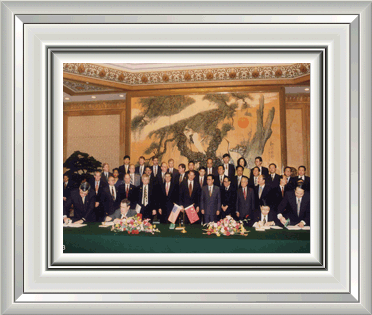 On March 25, 1997, SAIC MOTOR and General Motors signed the Joint Venture Contracts of Shanghai GM and Pan Asia Technical Automotive Center (PATAC) . Former Chinese premier Li Peng was present.

On June 12, 1997, Shanghai GM, the largest Sino-US joint venture at that time with a total investment of 1.52 billion US dollars, was founded.

On December 17, 1998, Shanghai's No.1 project-Shanghai GM was built up and began to manufacture cars within 23 months, which created the so-called "Shanghai Speed".
Joint Ventures in Automotive Components, Service and Trade Areas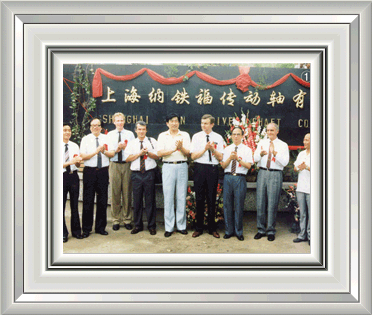 Shanghai GKN (SDS), established on Sept. 1, 1988, is the first joint venture in the automotive parts manufacturing industry in Shanghai.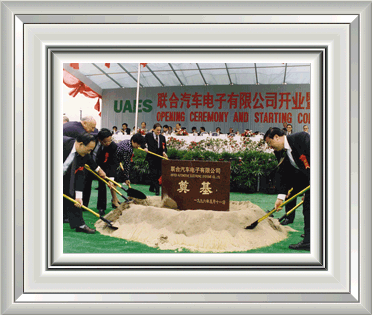 United Automotive Electronic Systems Co., Ltd (UAES), established on Dec. 25, 1995, a joint venture with German Bosch, is the first of its kind in China.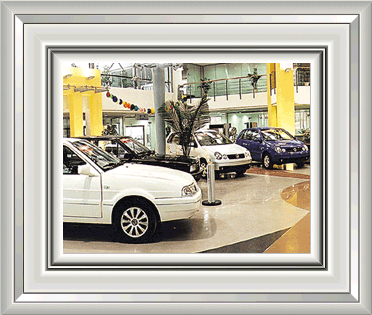 Shanghai Volkswagen Sales Co. Ltd, established on Oct. 19, 2000, is the first joint venture in vehicle selling in China.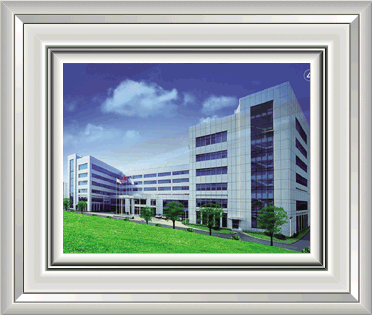 Yanfeng Visteon Automotive Trim Systems Co., Ltd., established on Jan. 18, 2002, is a joint venture company invested by SAIC MOTOR and US Visteon.It also functions as the headquarters of Visteon China, pioneering the strategy of "one-platform" for China and other counties.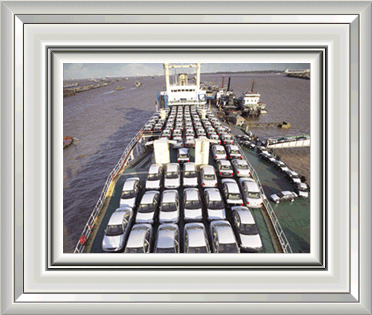 Anji-TNT Automotive Logistics Co., Ltd., started business in June, 2002.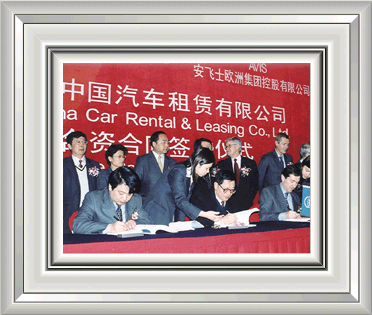 Anji Car Rental Co., Ltd., established on Dec. 18, 2002, is the first joint venture in the automotive rental business in China.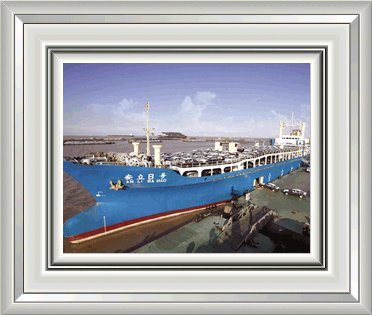 Shanghai Haotong International Automotive Terminal Co., Ltd. started business in December 2003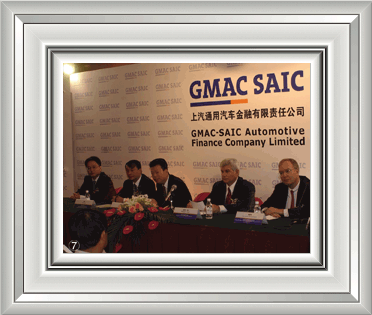 GMAC-SAIC Automotive Finance Company, Ltd. (GMAC-SAIC), started business on Aug.18, 2004.