Joint Development ——SAIC Motor's campaign for technical innovation
Joint ventures participating in international development
Joint development of Santana 2000 among Shanghai Volkswagen, Volkswagen AG and Brazil Volkswagen made the Chinese technical experts' debut in vehicle development.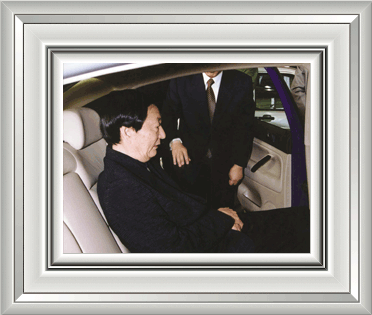 In Nov.1994, Zhu Rongji, the member of the Political Bureau Standing Committee of the CPC and Vice Premier, is trying the newly developed Santana 2000 when giving inspection to SAIC technology center.
localization development of joint venture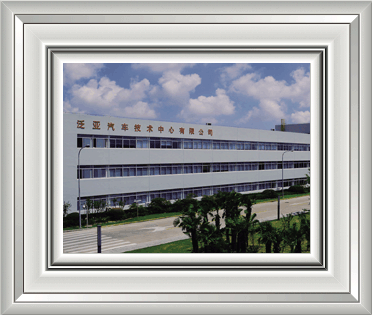 SAIC MOTOR and American GM set up a joint venture vehicle technique center -The Pan Asia Technical Automotive Center (PATAC) Co., Ltd. which has already become the most competent Automotive R&D center nationwide.
Shanghai Volkswagen technique development center that has first class R&D and testing capability and a proving ground also gains a leading position nationwide.



Local development of Shanghai GM and Shanghai Volkswagen leads to rich results.
Self-owned brand of joint venture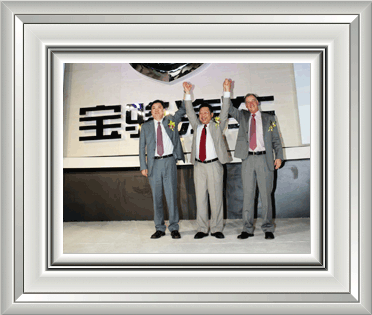 In 2009, SAIC-GM-Wuling created its self-owned brand: Bao Jun.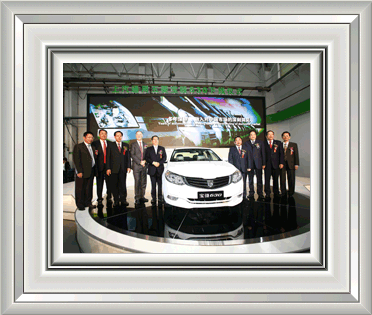 In 2010, the first self-owned brand BAO JUN-630 produced by SAIC-GM-Wuling Automobile came off the line.