Self-Development - critical battle for SAIC Motor technical innovation
SAIC MOTOR established the following principle for building self-owned brand.
"Four paths-independent development depending on its self power, acquire foreign enterprise to produce in a cooperate manner, deepen strategy cooperation to produce in a joint venture way, create self-owned brand by joint venture".
In 2006,SAIC MOTOR had a rally to pledge Self-development and Innovation, which called for a marching towards a launch of the Self-brand car.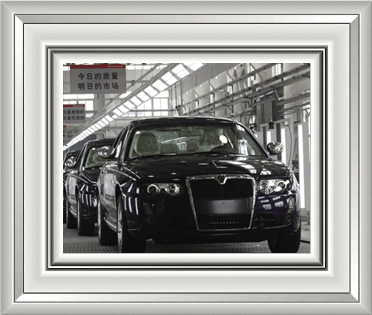 In 2005, SAIC MOTOR acquired the key technology and intellectual property rights of Rover.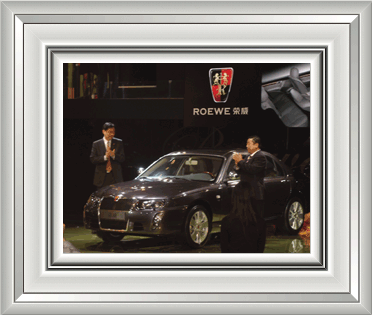 October,2006 the first Roewe 750 shown up. It was launched to the market in March 2007

December,2007 Merge & Acquisition between SAIC MOTOR and Nanjing Automobile Group ,SAIC MOTOR acquired the Pukou Manufacturing Base of MG brand cars.

June,2008, Roewe 550 came into market;,MG3SW came into market;MG TF came into market.

September,2008, Production Operation started in lingang Plant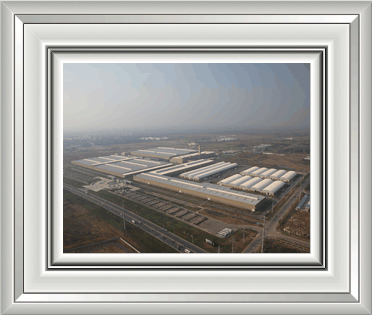 In March 2010, PuKou Manufacturing base Phase Ⅱ was put into operation.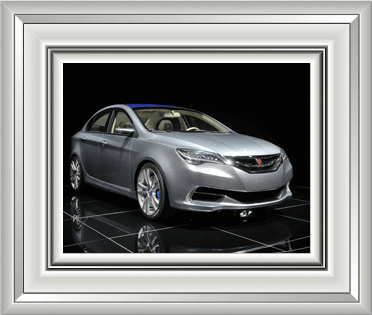 In April 2010, Roewe 350 was launched to the market.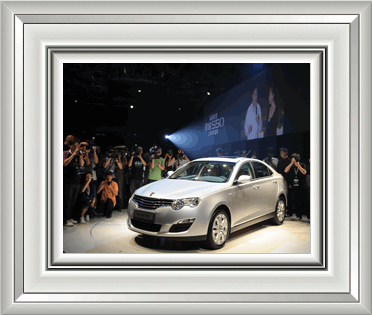 In December 2010,Roewe 550 received the outstanding award for national science and technology progress of automotive industry.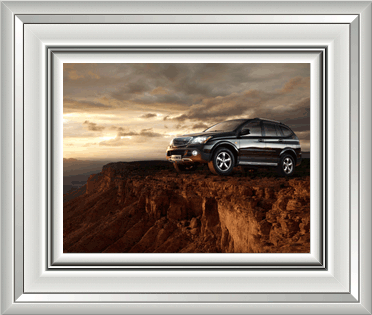 In April 2011, Roewe W5 was launched to the market.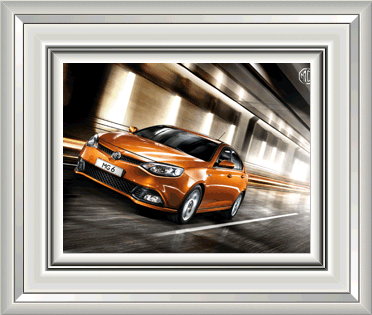 June 2011,the Off Line Ceremony for the first three-box MG 6 rolled off the production line at Longbridge plant, UK.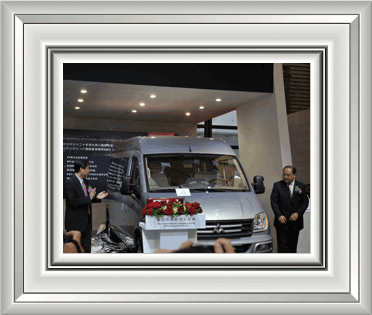 In September 2011,MAXUS Datong V80 was released to the market.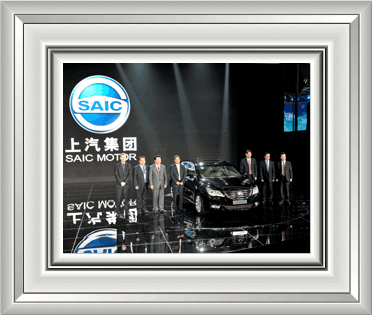 In April 2012, Roewe 950 made its debut in Beijing Auto Show.