Developing in advance - a green war of SAIC to keep leading in technology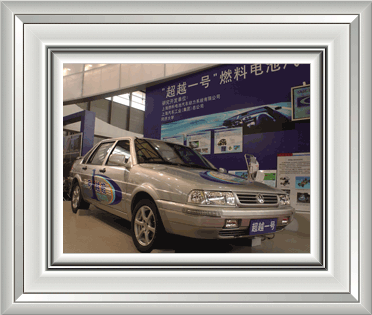 During the tenth Five-Year Plan period, SAIC MOTOR and Tongji University have developed the "Chao Yue" series of hydrogen fuel cell vehicles after years of hard-working. SAIC MOTOR, along with Shanghai Jiaotong University and Hua Yi corporation have developed engines fueled with D6114 dimethyl etherl and the first city bus fueled with dimethyl ether, with independent self-owned intellectual property rights.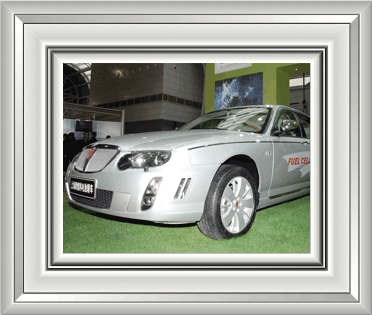 Since 2007, SAIC MOTOR has undertaken the important project in state's 863 program and self developed the "Shanghai" fuel-cell car basing on Roewe 750 platform, which reached the leading level of lead in China.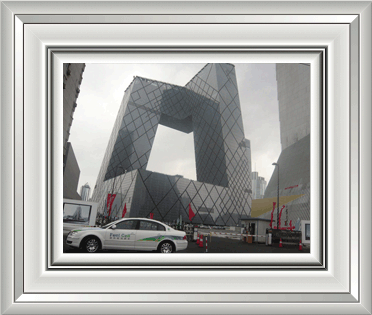 Hydrogen fuel cell Passat Lingyu, produced by Shanghai Volkswagen, has been ranked as Olympic Cars in the Beijing Olympic Games in July 2008.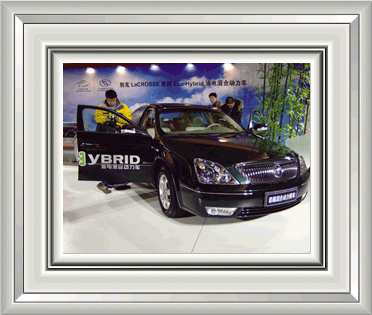 In July 2008, Shanghai GM has developed the first batch-produced hydrogen fuel cell car, the emission of which reaches Euro 4 standard and improves the consumption of the fuel up to 15% or more.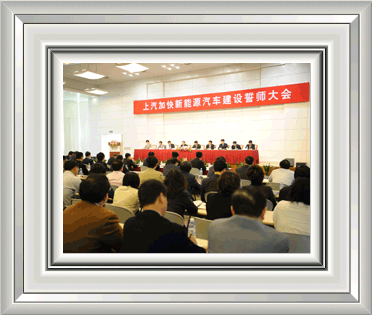 In May 2009, SAIC MOTOR held a meeting to define the goal for the development and industrialization of new energy vehicles.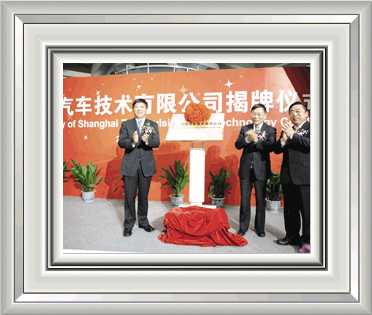 In January 2009, Shanghai Jieneng Automobile Technology Co., Ltd was established.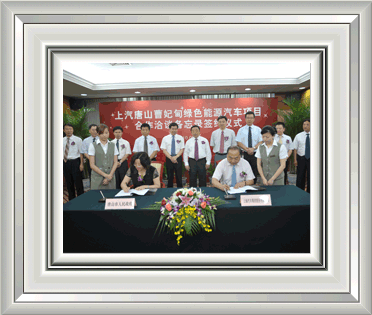 In July 2009, SAIC MOTOR and Shanghai New Energy Vehicles Advancing Team signed an agreement to jointly push forward and implement the industrialization of new energy vehicles high and new technology in Shanghai.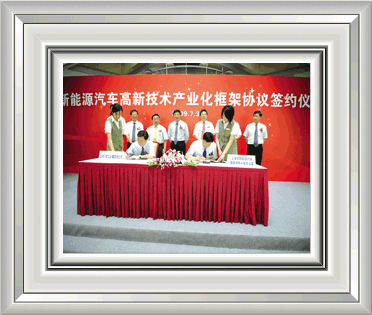 On August 19 2010, SAIC MOTOR signed a memorandum with Tangshan Municipal People's Government for cooperation on "Tangshan Caofeidian Green Energy Vehicle Project".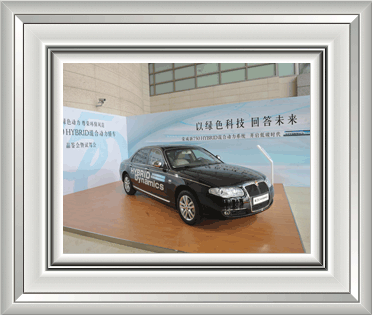 In October 2011,Roewe new 750 Hybrid car was launched to the market.
In November 2011, SAIC Motor Roewe new 750 Hybrid car, Roewe E50 Pure Electric car, Shanghai brand fuel cell car, Sunwin Pure Electric Bus in Shanghai World Expo and Sunwin new generation pure electric city bus were on show on the 2011 China International Industry Fair.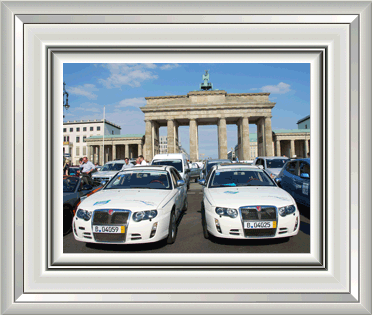 "Shanghai" fuel cell car scored No. 3 in the 11th Challenge Bibendum in Berlin Germany in 2011.
SAIC MOTOR took part in the Hannover Messe in April 2012.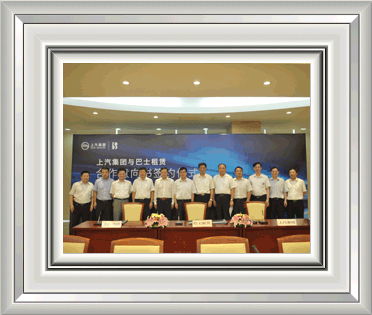 On July 19 2012, SAIC MOTOR reached a strategic cooperation agreement with Bus Group to advance jointly the demonstration operation of new energy vehicles.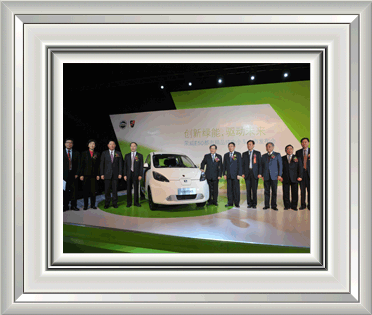 On November 5 2012, Roewe E50 new energy vehicle was released to the market.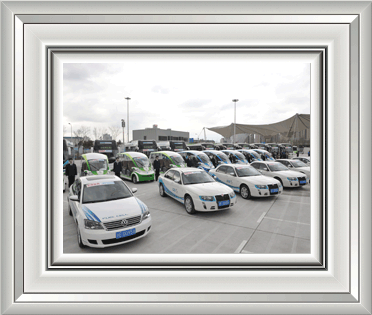 During Shanghai World Expo in 2010, 200 million visitors were transported by 1125 new energy vehicles made by SAIC Motor, covering mileage of 12.42 million kilometers under the intense heat wave in Shanghai.
YeZ concept car independently designed by SAIC MOTOR was unveiled at the Shanghai World Expo. The vehicle was based on the photoelectric conversion, wind power conversion and absorption of carbon dioxide conversion technologies.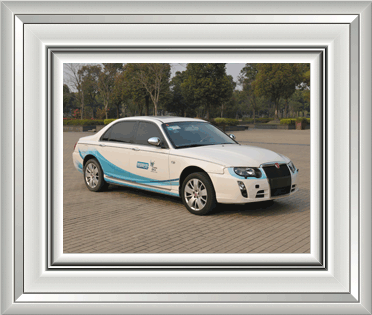 The new generation of motors , which adopts the plug-in technology, pressurized fuel cell and front-placed fuel cell engine for the first time, will serve as the VIP cars in Shanghai Expo.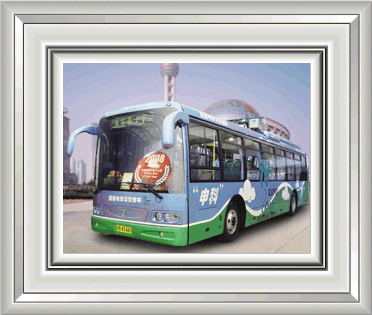 The clean and environment friendly super capacitor low-floor city bus developed by Shanghai Sunwin served the World Expo as main passenger vehicles.