SAIC Motor's NEV sales soar 597 percent in Jan-Feb period
March 7, 2021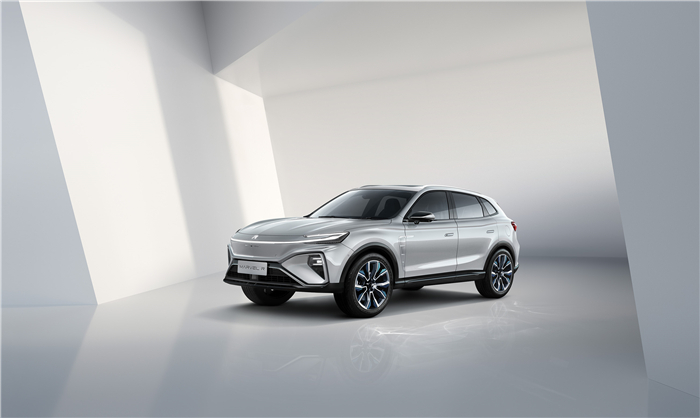 Sales of new energy vehicles or NEVs by SAIC Motor, China's biggest carmaker, surged 596.8 percent in the first two months of this year to 88,000 units, retaining top spot in the country.
In February alone, the auto giant sold a combined 246,000 conventional and NEV vehicles, a year-on-year increase of 420.4 percent that significantly outdistanced the industry average.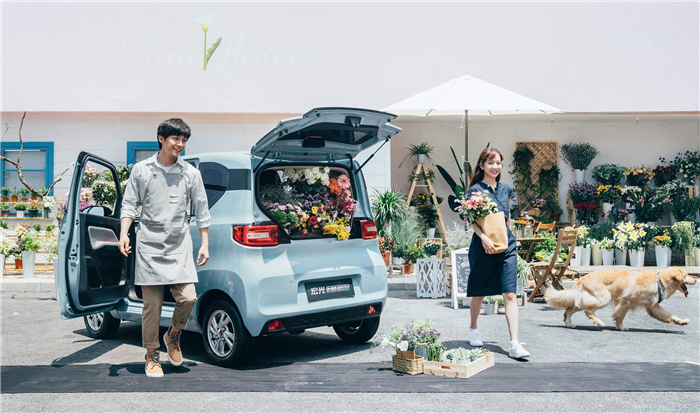 SAIC Motor has invested heavily in recent years in NEVs and built up a research and development team of nearly 1,000 researchers.
The carmaker has launched dozens of NEV models including sedans, sport sedans, RVs or recreational vehicles, SUVs or sport utility vehicles, multi-purpose vehicles or MPVs, light buses and coaches, performing well in both sales and user satisfaction.
To top it off, SAIC Motor's Hongguang Mini EV led the world in January in its sales of pure electric EVs.
In addition, SAIC Motor's NEV sales also set to achieve a record in developed countries, including European countries, Australia, New Zealand, Israel and Singapore.
Its self-owned brand MG exported nearly 3,000 NEVs to European countries in January and February and will launch new electric RVs and SUVs in the European market within the year.
In February, the MAXUS EV90, an electric van, made its debut in the Netherlands, Norway, and Italy. SAIC Motor's Marvel R, a 5G-enabled intelligent electric SUV, began deliveries.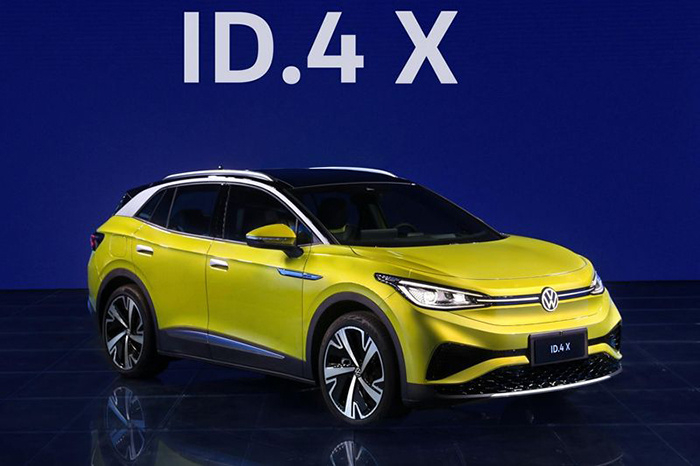 This year, SAIC Motor will launch more NEVs, including SUV ID.4X, SUV ID.6X, and ID.3 models.
Last year, the total sales of SAIC Motor's NEVs hit 320,000 units, making it runner-up in global in NEV sales.